Whenever you hear the name DYMO®, its impossible not to think of labels… all kinds of labels. From the raised-letter embossed type to smooth and long-lasting thermal transfers, DYMO labels are the perfect solution for keeping everything from kitchen canisters and school supplies to storage shelves and network cables organized and easily identifiable.
So how did the company whose name is synonymous with labels and label printers grow from a small US-based company into a global force with thousands of employees worldwide? Let's take a look.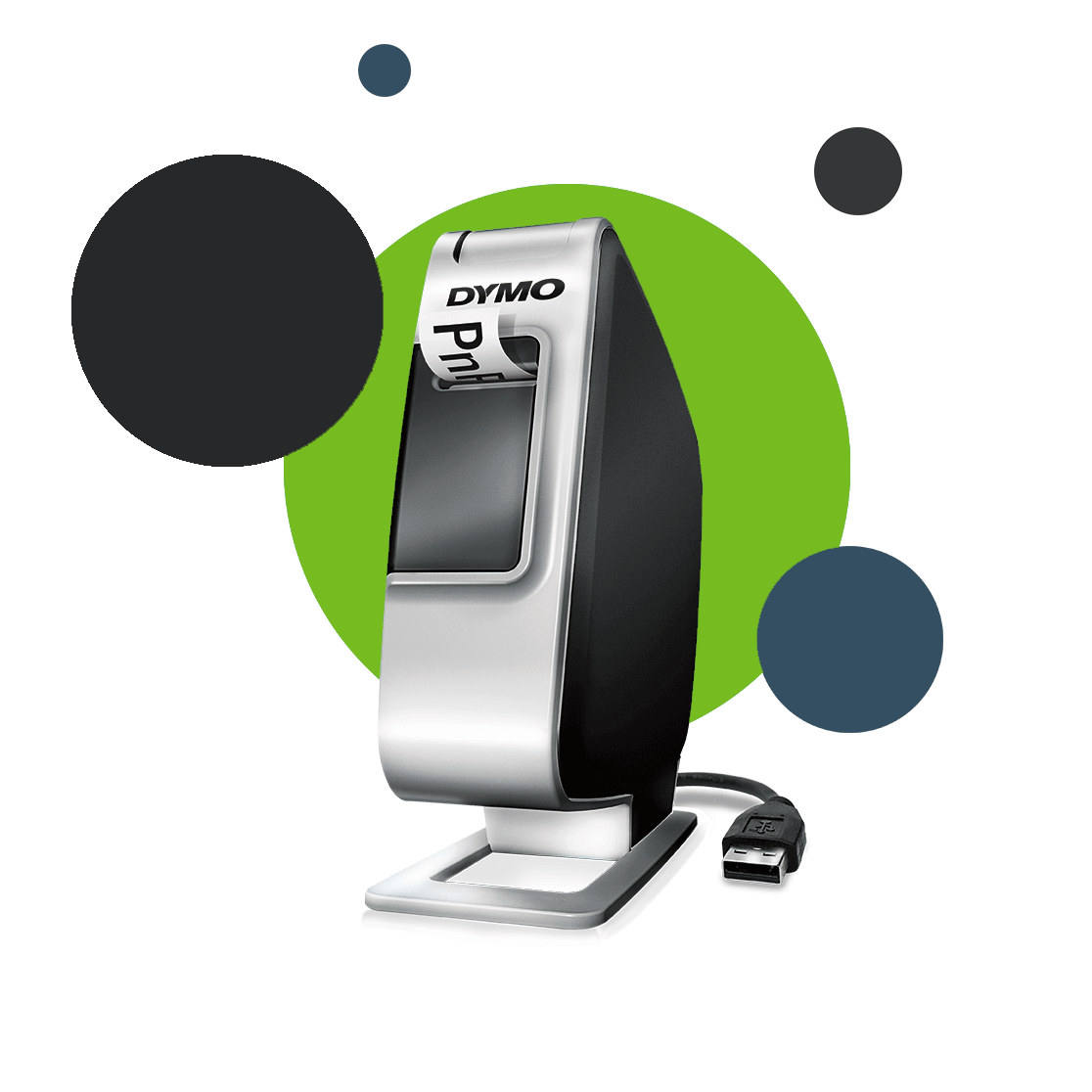 The Journey
DYMO offers a complete range of products for the office, warehouse, worksite, home and even the classroom. From simple embossers, manual label makers and desktop products to industrial portables, computer-connected products, and cutting-edge software and online service, DYMO is here to simplify your tasks while helping you look more professional.
Founded in California by Rudolph Hurwich in 

1958

, DYMO® was originally known as DYMO Industries, and was the first company to introduce personal embossing label makers for home and office labeling.

DYMO's handheld embossers caught on rapidly, becoming the go-to product line for labeling and identification needs. By the late 1960s, DYMO® label makers not only had a strong following in the United States, but in Europe as well – so much that the company decided to establish a European headquarters in Sint Niklaas, Belgium.

In 1990, DYMO® introduced what was to become its largest and most successful business segment to date: battery-powered electronic label printers. With their high quality printing capabilities and features like digital displays, built-in keyboards and multiple formatting functions, DYMO's electronic label makers became incredibly popular and led to enormous company growth throughout the following decade.

In 1998, DYMO's parent company, Esselte Office Products, acquired the CoStar Corporation, a Connecticut-based firm that had already developed a market for the LabelWriter®, a compact label printer that could be connected to both PC and Macintosh computers. The LabelWriter® was a totally unique product, in that it allowed users to print one label at a time – as opposed to entire printer sheets worth – directly from their desktop computers.

By 2000, CoStar's LelWriter® had become the DYMO LabelWriter®, making DYMO's labeling and identification product line the most complete one on the market.
Why DYMO
From our initial beginnings in 1958 as an embossing company based in California, DYMO has grown to be a company with global reach. We were acquired by Newell Brands, a Fortune 100 company, in 2005, and have since broadened our product lines to include contact management software and business card scanning solutions, mailing and shipping scales and online postage.
DYMO is committed to providing innovative solutions for accomplishing tasks people do every day. We offer a range of office, warehouse, worksite and home products including a wide range of label makers and printers for use in commercial settings, offices, homes and classrooms. DYMO products provide a great way to keep things organized and managed with proper identification.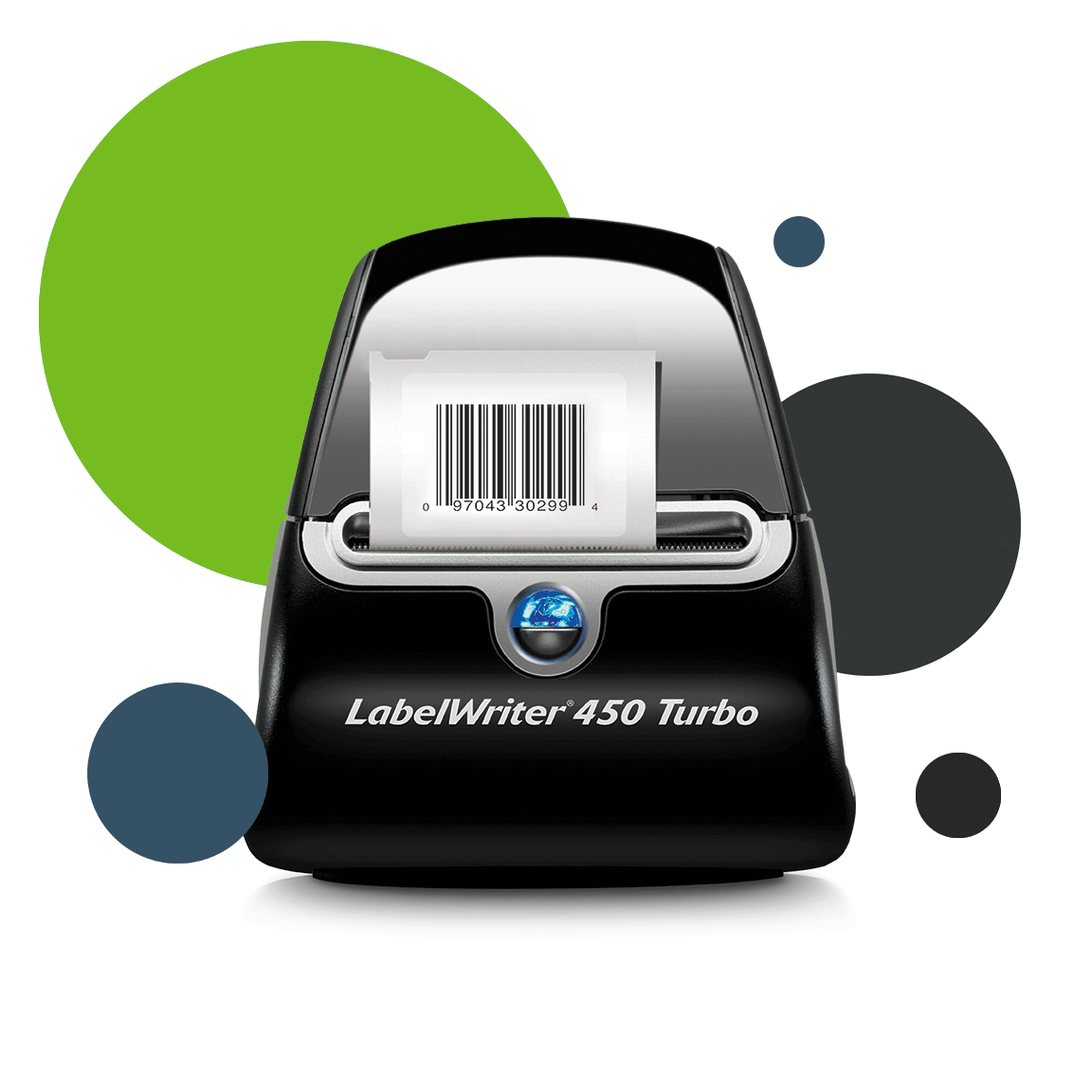 SUBSCRIBE TO OUR NEWSLETTER