This time of year can feel a little crazy, but thanks to DYMO label-makers, you can add calm, order, and even a little flair to your festivities.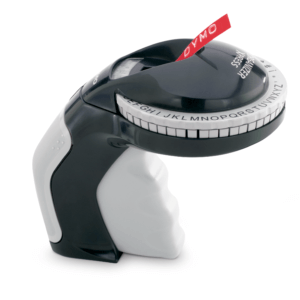 Since 1958, DYMO has been the go-to product for personal embossing label-makers for home and office labelling, and with a range of innovative products you're guaranteed to be on top of things this Christmas.
DIY enthusiast and budget a bit tight? The Omega Embosser is cost-effective and ideal for both indoor and outdoor use. With durable embossing plastic tape, this nifty little label-maker will come in very handy this festive season – whether for decorating ornaments for your Christmas tree or labelling your gifts.
Its ergonomic design features intuitive turn-and-click character selection making it easy to pop labels on gift tags for a retro feel, or create personalised, inexpensive seating cards for your guests.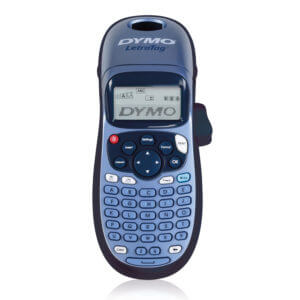 Want to label ALL The Things? The LetraTag is a handheld solution with an ABC keyboard format, or, if you prefer, there's a QWERTY keyboard option too for fast typing. With a nine-label memory, two-line printing, and the ability to see text effects made on the screen before you print, this machine will satisfy every Marie Kondo-inspired craving for organisation during the holidays.
Both machines are compact, portable, and simple to use. Depending on your needs, print on three different types of labels – plastic, iron-on and paper: organising has never been easier.
Make life simpler with DYMO, shop online today.